CENTRAL ALBERTA WEDDING PHOTOGRAPHER
Creating romantic, elegant, and timeless images
Hi, I'm Naomi!
A wedding and lifestyle photographer based in Wetaskiwin, AB.
I am absolutely honoured you're considering me to document your story! For over 5 years, I've had the pleasure of photographing many different love stories, and I can't wait to capture yours!
Click here to learn a little bit more about me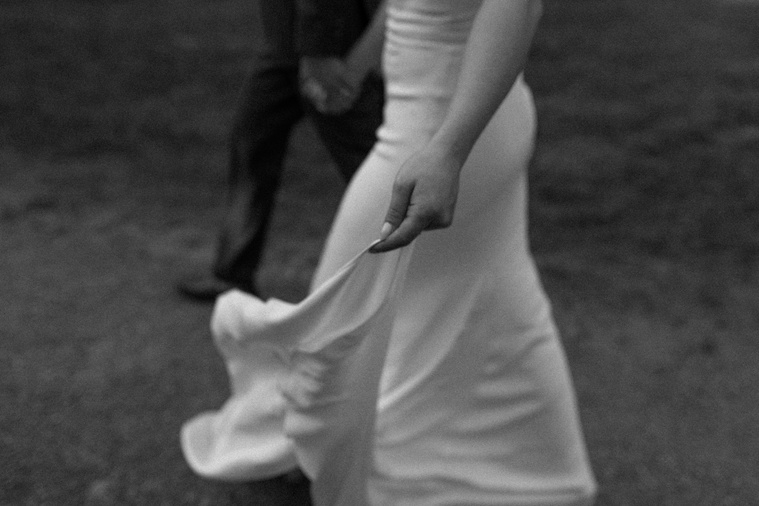 Weddings
Weddings are my passion and something I have always envisioned myself photographing. I love every aspect of the wedding day, each moment is so special and unique and I strive to capture it as it naturally unfolds. Rarely will you hear me ask to have you look and smile at the camera, but rather I do everything I can to capture the organic moment as it is.
I know for some, the picture part of the day can be the most nerve-racking, so I do my best to keep the entire process as fun as possible. I give tons of direction during the portrait portion, and will hype you up the entire time! I like to think of myself as not only a professional photographer, but also a professional hype girl. I will do everything I can to make you feel and look like the models I know you are!
Families

My main goal with family sessions is to create a laid-back and comfortable experience where families can be themselves so I can document your little crew as you are.
My style is very unposed and mostly play-based, so during our session I incorporate some fun games and prompts to get those candid moments which I find is the best way to organically capture those adorable little smiles. There is nothing I love more than your little humans giggling away as you tickle them, give them relentless kisses, or toss them up in the air. As well I always make sure to grab those in between moments you'll want to remember - like the way your child holds your hands or runs towards you.
for a full look at some of my work, click the "see more" button down below
Do you travel?
I am located in Wetaskiwin, Alberta, but am always down to travel near and far!
How far in advance should I book?
The sooner the better! If you are booking for a wedding don't wait to reach out, primes dates always book up fast!
What are your rates?
Check out my investment page for more information on what I charge and everything that is included.
Do you offer gift certificates?
Yes! If you would like to purchase a gift certificate send me a message and I will be happy to get one sent your way!
● naomimarinaphotography@outlook.com ● (780) 312-9934 ●